Our company was rated as a 5-star company by Alibaba in November.
19-11-2019
In November, our company was rated as a 5-star supplier by Alibaba in all aspects (Alibaba suppliers are divided into 0 stars, 1 star, 2 stars, 3 stars, 4 stars and 5 stars), and the trading grade is 4 diamonds (AliBaba supplier has a maximum of 5 diamonds). The credit rating is AAA (top 5% of the industry), and the credit line is 400,000 US dollars. The customer can be fully protected.

The business star rating is a layered system designed by Alibaba.com to better realize the precise docking of merchants and professional buyers. It is the embodiment of the full range of capabilities of suppliers.
As a factory specializing in sheet metal processing and cnc machining services, Yogy Precision Metal Products Co., Ltd. has been committed to quality control, cost control, maximizing customer service and ultimately achieving a win-win business.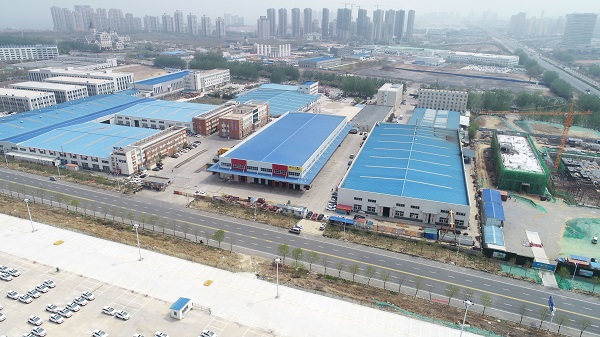 There are more than 70 staffs in our company, including about 50 professional workers. About 35 people who have worked for more than three years.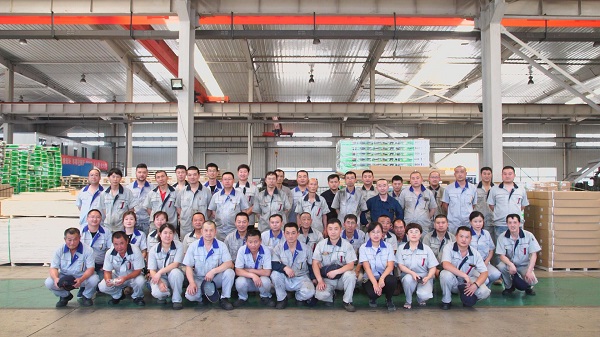 Our company has 1 laser cutting machine, 1 square tube cutting machine, 2 plasma cutting machines, 1 plasma semi-automatic cutting machine, 2 bending machines, 1 shearing machine, 4 punching machines, gantry processing. 1 center, 1 drilling machine, 4 lathes, 2 milling machines, 2 machining centers, 1 CNC saw, 1 hydraulic press, 2 welding robots, 20 carbon dioxide welding machines, 2 argon arc welding machines , 2 sandblasting lines, 2 spraying lines, 2 assembly lines. You can find these from videos on our website.
Welcome to visit our company.