We attended 2nd China International Import Expo
08-11-2019
During Nov.6 and Nov.7, owner/GM Mr. Wang, engineer/VGM Mr. Luan and Sales Manager/VGM Mr. Liu have attended 2nd China International Import Expo helded in Shanghai.
Shanghai Expo attracted at least 500,000 professional visitors and many exhibitors in energy, chemical, electrical, mechanical, automotive, medical equipment, services, food, agricultural products, jewelry luxury and so on.
They visited equipment exhibition area which has bending machine, laser cutting machine for sheet metal fabrication, laser tube cutting machine and pipe bending machine for pipe fabrication, 5 axis machining center for CNC machining. They also learned 3D printing and robert welding arm in detail. They are also considering the laser welding machine, which has excellent function on stainless steel part welding.
Mr Wang in the exhibition decided to import a high-tech robert welding arm for our plant to provide better products for our sheet metal fabrication and CNC machining customers.
Customer demand is our pursuit!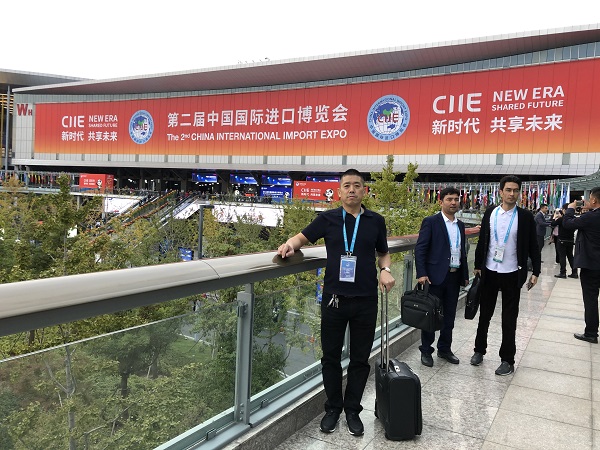 Mr. Wang on Expo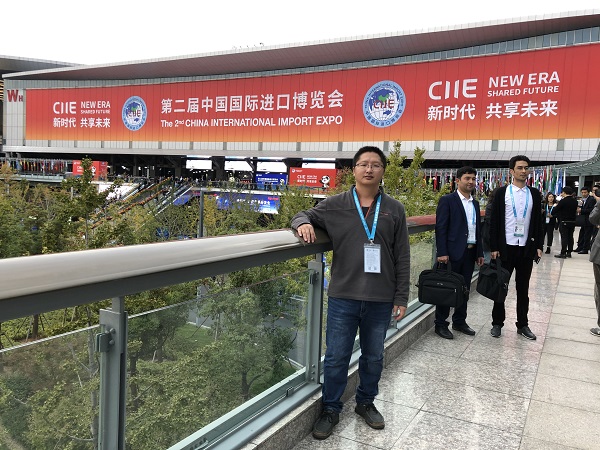 Mr. Liu on Expo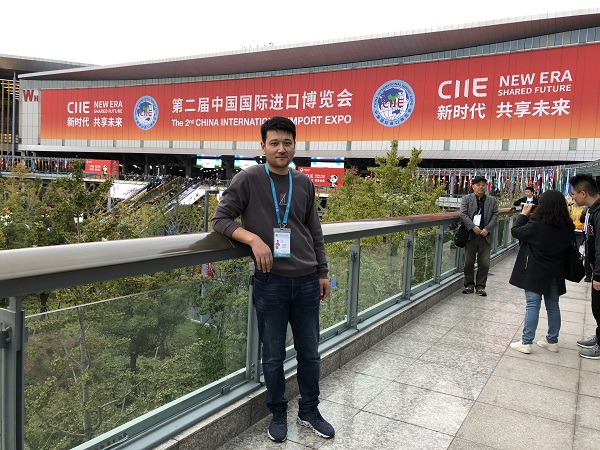 Mr. Luan on Expo