Yogy metal products win five-star shop and million club honor
02-12-2019
Yogy Precision Metal Products Co., Ltd., as a professional supplier with over 16 years experiences, providing cnc machining and metal fabrication one-stop services, win 2 significant honors from Alibaba in year 2019.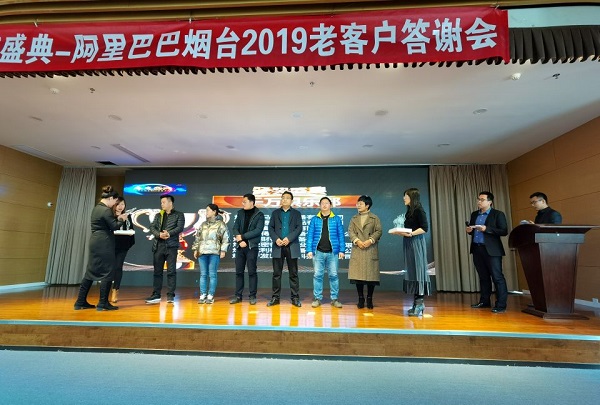 The first important award is Five-Star Company. In all field, there are only few suppliers are five-star company from hundred thousands of company. In Yantai Area, only Yogy Metal one company is 5-star. This reflects the comprehensive force of Yogy Metal.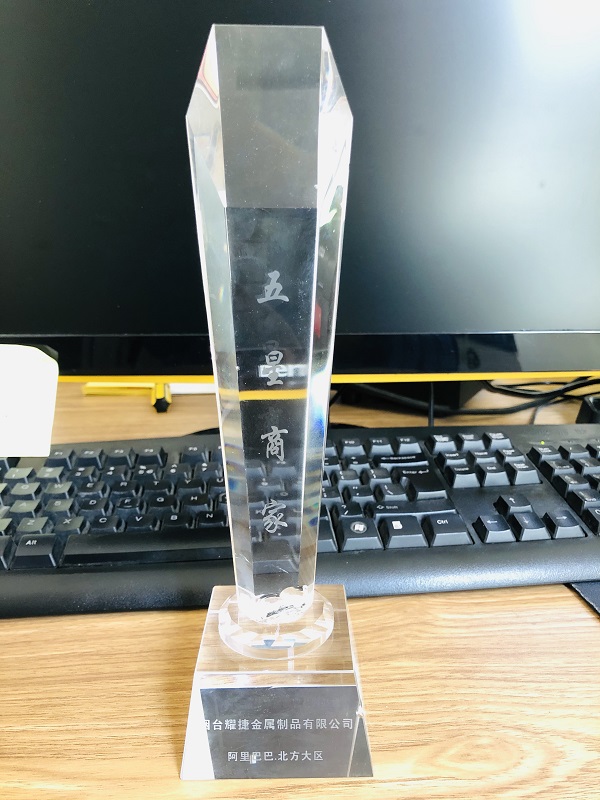 Another important award is million club, which is for imcome from Alibaba over than 10 millions. This is to show these suppliers have ability in marketing and serving customers.
Yogy Metal is specialized in custom fabrication services. From small fitting parts, no matter aluminum parts, steel parts, bronze or copper parts, stainless steel parts, to metal enclosures, like meter box, electrical control boards, control box are our field. We can also provide whole custom machine. We have rich experiences in car lift, saw machine, motorcycle lift, automobile maintenance equipment, pressing machine and welding machine.
Welcome to contact us for further business.