Aluminum Machine Frame
Aluminum Machine Frame
YGM

Shandong, China

Within 30days after the receipt of your deposit or negotiated

According to your part's complexity
1. steel made dolly
2. stainless steel handle
3. resistance PU wheels
4. approved by GM motors China
The material of this machine frame is steel, not aluminum, and I am sorry to describe the error in the title.
The steel tube machine frame in the picture is a small dolly cart customized for the General Motors Yantai branch. The purpose is to place the engine on the trolley and push it straight away, thus reducing the frequency of use of the forklift or crane. More suitable for each station operation needs.
This steel tube machine frame trolley features a complex tube connection. We need to accurately cut out the tubes of different lengths and then weld them together according to the drawings. CNC sawing machines can't guarantee that so many tubes can be assembled together.
Fortunately, our company has a CNC laser cutting machine that can automatically load. , to complete complex cutting tasks automatically, there are hundreds of holes in time, we can also correctly process for you.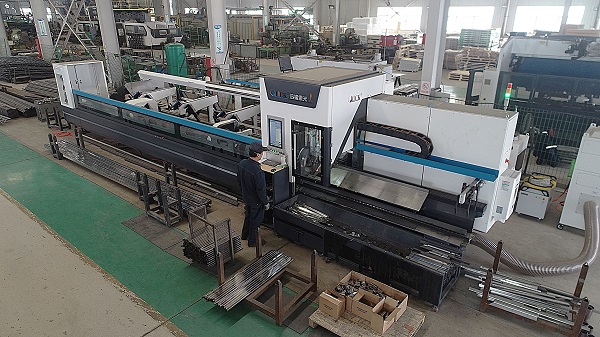 After welding, sandblasting is required to remove the welding slag, polishing and polishing, and finally spraying and assembling and packaging.
The handle of this steel tube machine frame trolley is made of stainless steel elbow. Our company does not have this equipment, but the factory we cooperate with has a special bending equipment about 10 kilometers away from us, so we can assemble the complete product that the customer wants.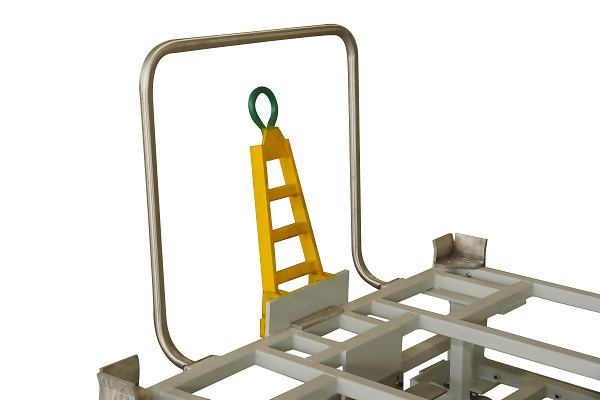 This steel tube machine frame trolley has 4 polyurethane wheels.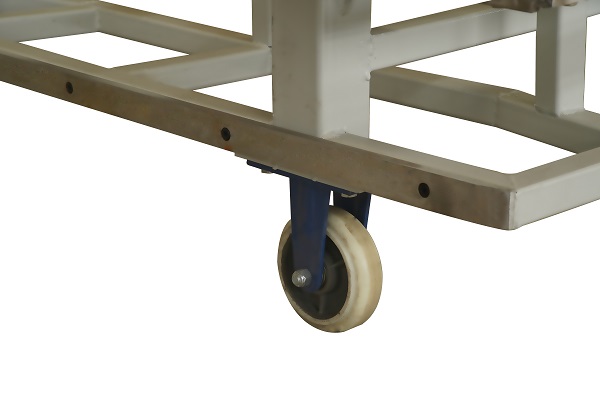 There is a machined rib on the left and right sides of the bottom beam of the trolley to increase the strength of the trolley.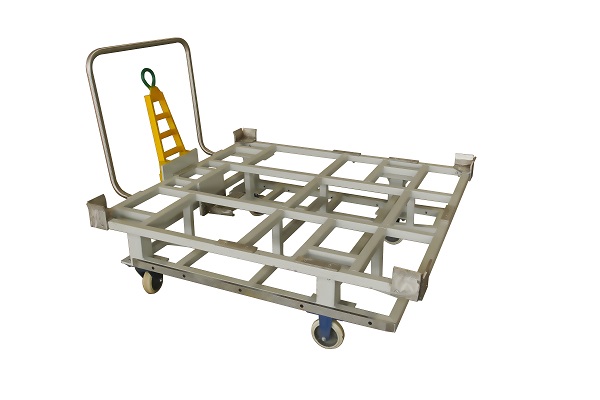 On the four corners of the top of the stroller, we installed four baffles to prevent the cargo from slipping. On the top 4 sides, we installed 6 small steel plates, which can also play a stop.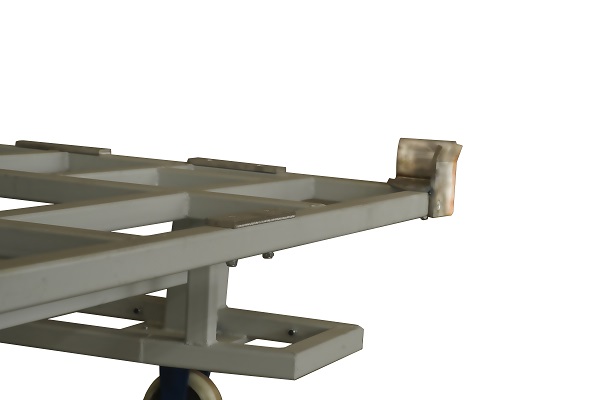 If you have these kinds of sheet metal work, cnc machining parts, tube frame work or products made by tube, welcome to contact us.
Our company rules that we must reply customers within 24 hours, however, the average responding time is within 12hours.
...more