Anodizing Large Aluminum Parts
Anodizing Large Aluminum Parts
YGM

Shandong, China

Within 30days after the receipt of your deposit or negotiated

According to your part's complexity
1. anodizing large aluminum parts made of aluminum 6061
2. silver anodizing
3. countersink hole
4. thread tapped
Anodizing large aluminum part shown in picture is made of aluminum 6061. If you have higher requirement, you can use aluminum 7075.
This aluminum part's surface treatment is anodizing. After anodizing, it has better anti-rust effection. It looks more bright. From the below picture, you can see that's a silver color anodizing. You can also choose black color. If order quantity is large enough, we can provide other colors like red, orange, blue, etc.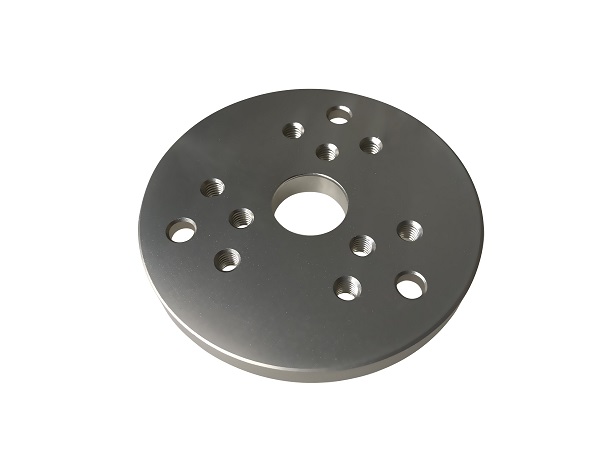 We have grantry cnc machining center for large parts. CNC machining center, milling machine, turning machine, drill machine for small metal steel machining parts.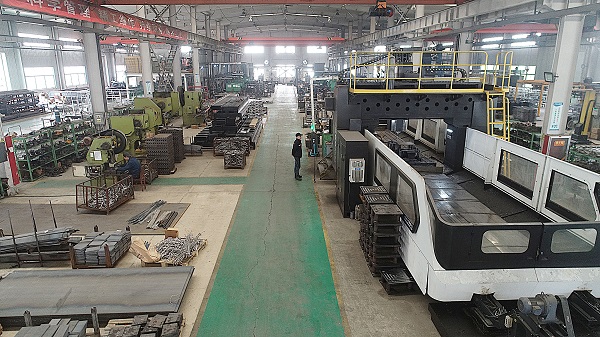 Grantry CNC machining center for large aluminum steel machining parts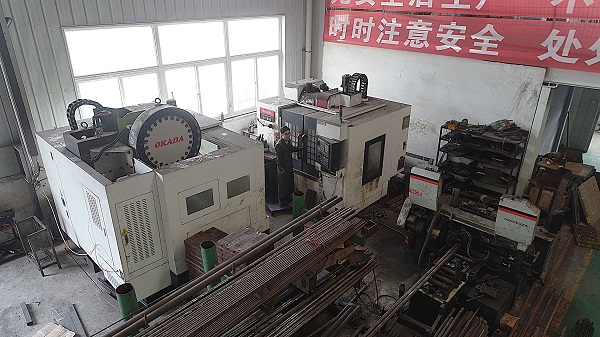 small cnc machining center for small metal aluminum machining parts
If you have chance to China, welcome to visit us.
Our company rules that we must reply customers within 24 hours, however, the average responding time is within 12hours.
...more