Cast Aluminum Parts Cnc Machining Service
Cast Aluminum Parts Cnc Machining Service
YGM

Shandong, China

Within 30days after the receipt of your deposit or negotiated

According to your part's complexity
1. ADC12 material
2. Aluminum cast parts
3. CNC machining surface
4. powder coated 2 colors
Cast aluminum parts CNC machining service
Yogy metal is mainly specialized in sheet metal work and cnc machining. Some customers needs our CNC machining service, but parts are aluminum cast. Even we don't have our own cast production line, we can work with our cooperator for these kinds of cast aluminum parts and we then provide the final cnc machining service.
The part shown in picture is a ADC12 material cast aluminum parts with CNC machining service. All out shape was cast. The surface are cnc machined.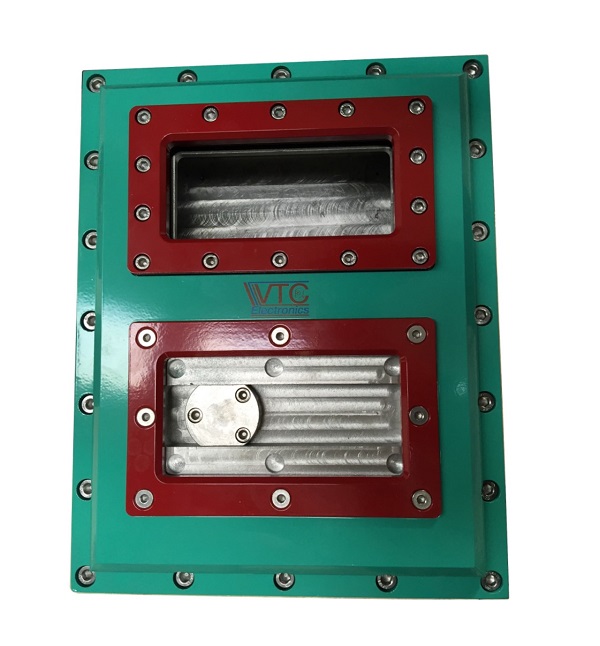 The surface is powder coated with blue and red 2 colors. All screws are made of stainless steel because it maybe used in marine. In the middle, the logo was printed silk screen.
Our company rules that we must reply customers within 24 hours, however, the average responding time is within 12hours.
...more