Cnc Aluminum Machine Part
Cnc Aluminum Machine Part
YGM

Shandong, China

Within 30days after the receipt of your deposit or negotiated

According to your part's complexity
1.cnc aluminum machine part made of aluminum 5052
2. aluminum bended part
3. porous aluminum part
This aluminum part is produced by cnc stamping machine and cnc bending machine. Material is Aluminum 5052.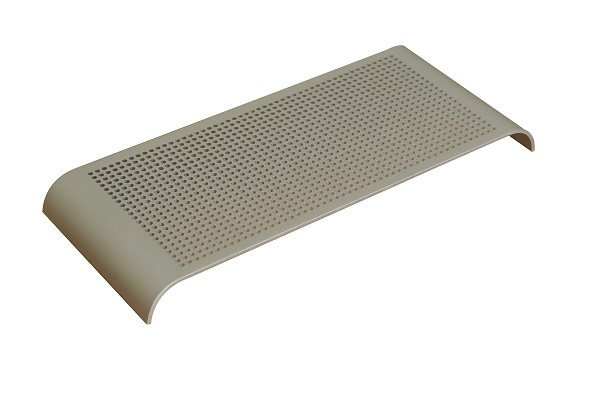 On this aluminum part, there are hundreds of punching holes.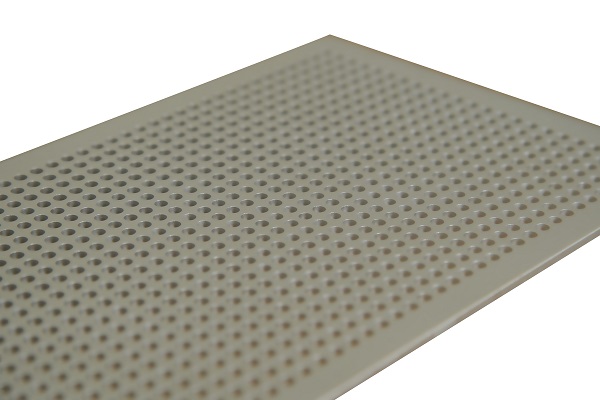 After stamping, we have it silver anodized. There is no dent, stractch, deformation. Anodized aluminum part surface is very smooth. It will be used as a part of sound.
If you have similar products to fabricate, pls contact us. We can provide you sheet metal fabrication and cnc machining service one-stop solution.