Custom Cnc Machined Aluminum Parts
Custom Cnc Machined Aluminum Parts
YGM

Shandong, China

Within 30days after the receipt of your deposit or negotiated

According to your part's complexity
1. custom cnc machined aluminum parts made of 6061
2. sand blast
3. silver color anodizing
Custom cnc machined aluminum parts in picture is made of aluminum 6061. The fine finish is because after machined, we sand blast and silver anodized this part. It looks very smooth.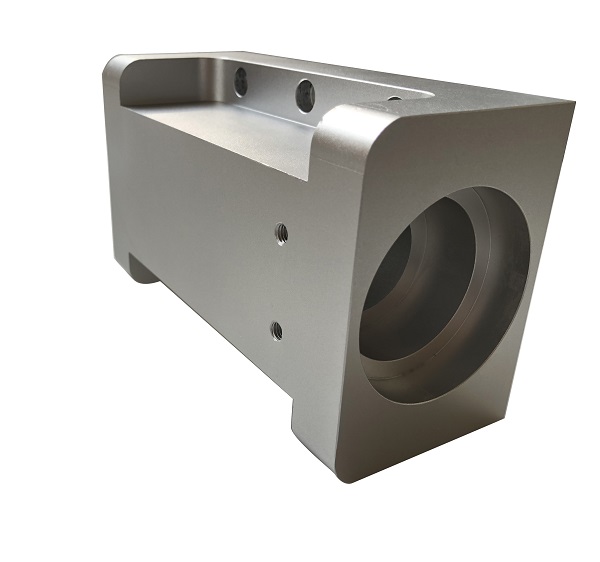 For custom aluminum parts, we can providing CNC machining services for material aluminum 6061 and aluminum 7075. For sheet metal fabrication, we can use material aluminum 3003 and 5052. Aluminum 5052 can be bent, it is mostly used.
Our company rules that we must reply customers within 24 hours, however, the average responding time is within 12hours.
...more