Polished Stainless Steel Parts Laser Cutting Service
Polished Stainless Steel Parts Laser Cutting Service
YGM

Shandong, China

Within 30days after the receipt of your deposit or negotiated

According to your part's complexity
1. polished stainless steel logo parts by laser cutting service
2. stainless steel 304 material
3. single side mirror effect.
This polished stainless steel logo part was cut by laser. We have 6 meters long and 2.5meters wide laser custting machine. We can provide you laser cutting services.
In the pictures, this logo part is cut by 2mm polished stainless steel. The logo surface side is mirror polished. The other side is rough. After cutting, we have polished the high points aft the rough side, so when customer install this laser cut polished stainless steel logo part on their machine or car, it is very flat. The laser cutting edge is clean, no burst point, no dark area.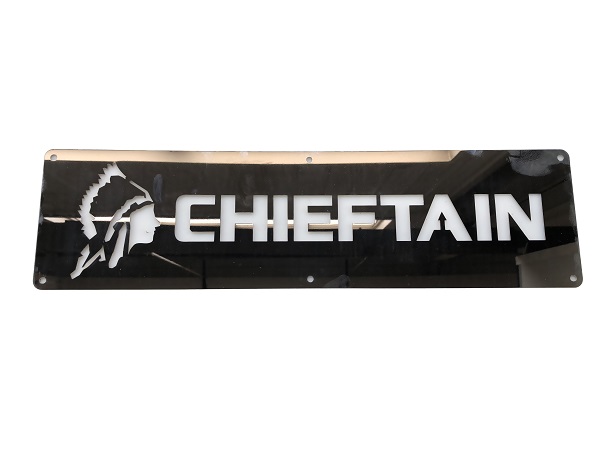 After cut, every piece will be wrapped by shrink film, then put them in wooden box. This will make the laser cut polished stainless steel logo parts have enough protection during transpotation. We will consider as many details as we can to ensure that we can satisfy our customers.
CLAIM: Pictures shown here are only for demonstration that we can provide these kinds of sheet metal fabrication and cnc machining services. The parts shown in pictures will NOT be sold if it doesn't belong to you. Thank you for understanding.