bending machine
Yogy's bending machine is 6meters long. It can be splited into 2 machines also if bending smaller parts than 3meters. Yogy's bending machine can bend maximum 8mm steel plate for 3meters long parts and maximum 6mm steel plate for 6meters long custom metal parts.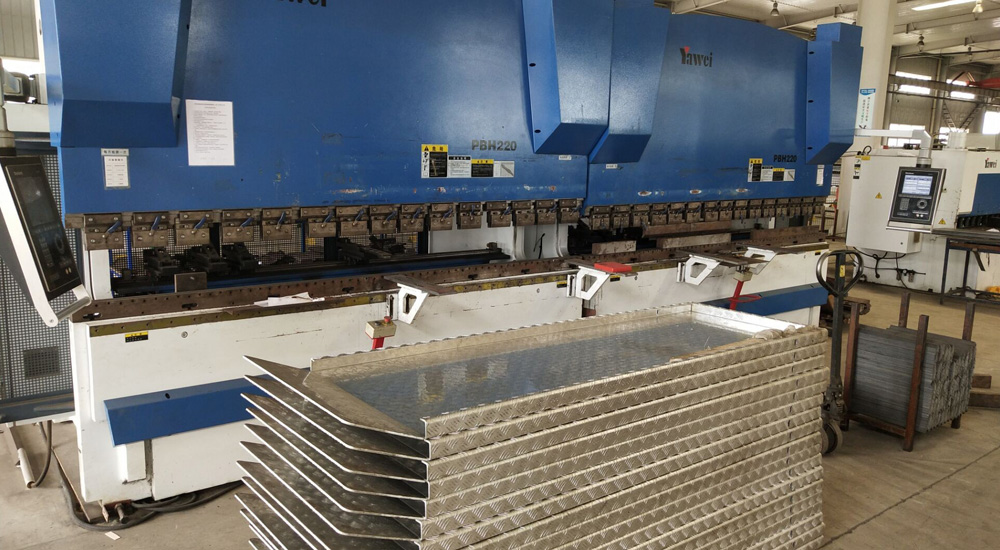 Mail consultation
Please feel free to give your inquiry in the form below.
We will reply you in 24 hours.