cnc machining center
Yogy's cnc machining center is mainly used for small and medium machining parts, such as brass bushing parts, die cast aluminum parts, stainless steel parts, etc. Like our grommet machine, in order to make it concontrately, we will use cnc machining center.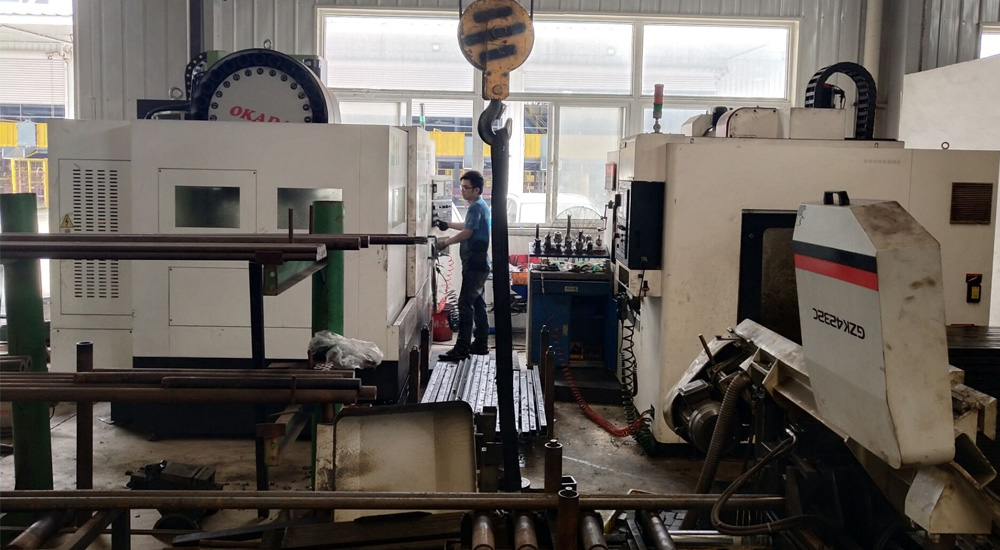 Mail consultation
Please feel free to give your inquiry in the form below.
We will reply you in 24 hours.