plate shearing machine
Shearing machine is not quite normally used now. Most works have been replaced by laser cutting machine. Yogy's plate shearing machine can cut maximum 6mm steel plate. We normally use it for plaine plate without holes and stamping parts material lay off.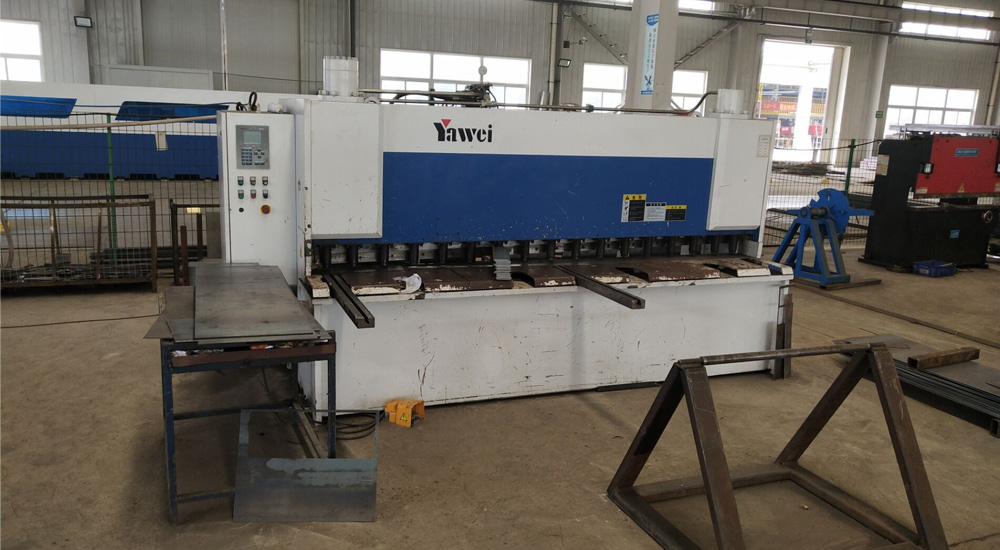 Mail consultation
Please feel free to give your inquiry in the form below.
We will reply you in 24 hours.