stamping machine
Yogy's stamping machines are not quite offten used now. Most jobs have been replaced by laser cutting machine. We only use them for custom small stamping metal parts. Our largest stamping machine is 160tons. If too large stamping parts, it is out of our ranging.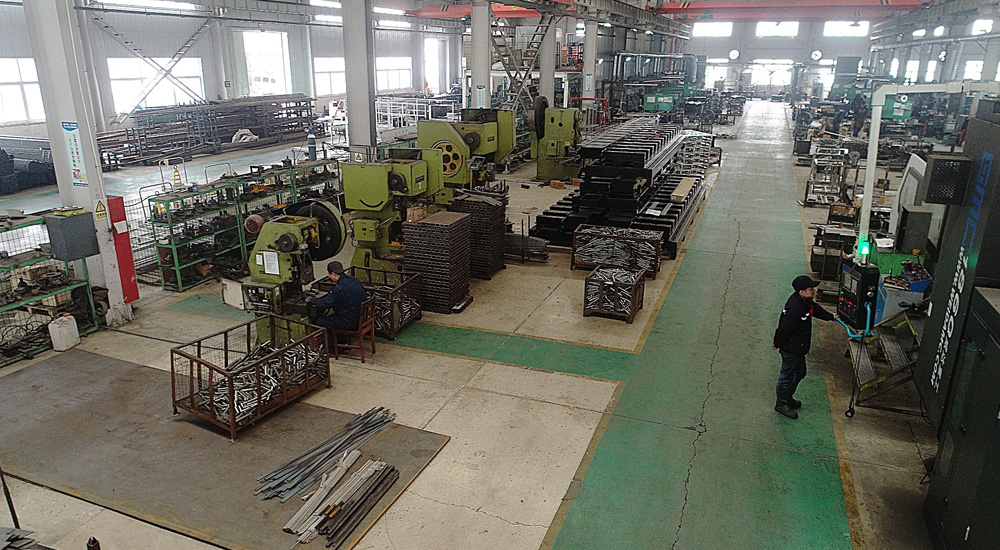 Mail consultation
Please feel free to give your inquiry in the form below.
We will reply you in 24 hours.